Category

News

Date published

04.11.2022
Meet Andrew, Product Owner
We asked Andrew a few questions to get to know him better - read his responses below.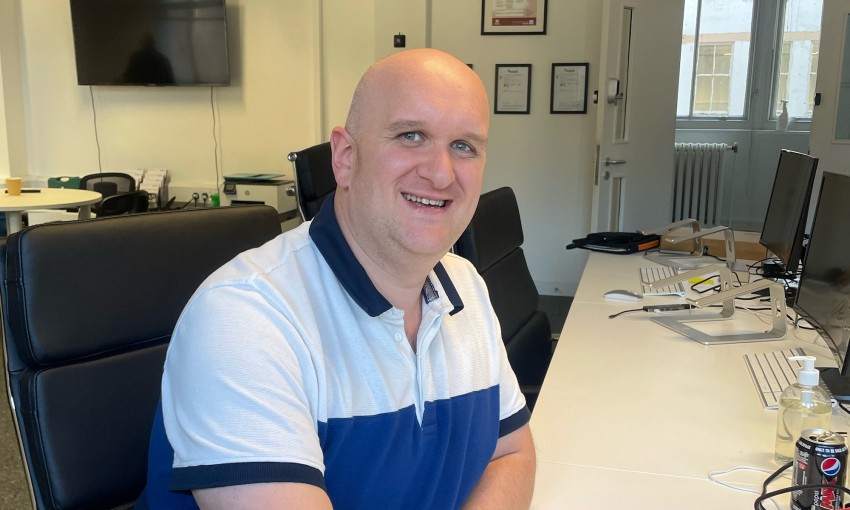 What were you doing before you joined Seriös Group?
I was working in the world of User centred design, in the worlds of finance and health care. Helping design and build various products for the best user experience possible.
What aspect of your new role excites you the most?
All of the new skills I will learn, getting to immerse myself in new industries and technologies.
What have you enjoyed in your first couple of weeks in the role?
It's been great to meet some excellent supportive team mates, and hearing some great plans for the companies future.
What made you choose Seriös Group?
There are so many interesting challenges for me here at Seriös Group and it feels like the perfect time to join.
Tell me a fun fact about yourself
I've been put in multiple submission manoeuvres by a multiple time world champion pro wrestler.
What's the most exciting thing you've done in your life?
Being on the weekend show line up at the Stand in Newcastle
Back to all insights