Category

News

Date published

04.11.2022
Meet Dan, Graduate Consultant
We asked Dan a few questions to get to know him better - read his responses below.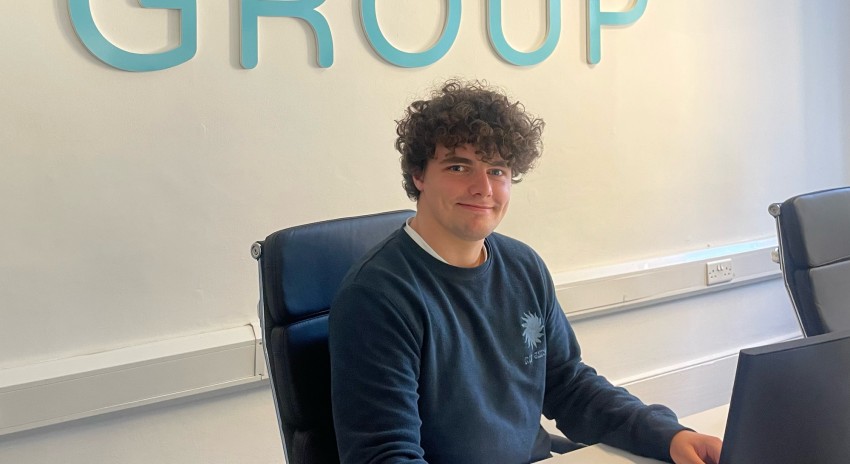 What were you doing before you joined Seriös Group?
Before starting here at Seriös Group I was finishing my undergraduate degree in Leeds.
What aspect of your new role excites you the most?
The most exciting part of the role for me is the ability to work collaboratively and pick up skills from my colleagues as well as providing my own spin on problems to be solved.
What made you choose Seriös Group?
I have chosen to work for Seriös Group for their rapid growth in a relatively new sector and the future challenges I hope the company will bring me.
Tell me a fun fact about yourself
In my own time I love everything outdoors, I do spend a large part of my time in the North Sea whether it be paddleboarding, surfing or swimming.
What's the most exciting thing you've done in your life?
My most exciting feat to date is a 40m bungee jump completed over a river!
Back to all insights