Category

News

Date published

21.12.2022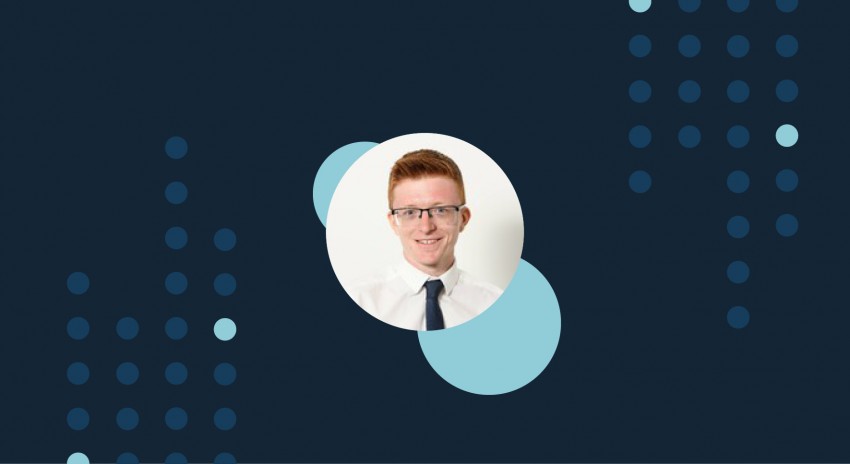 I joined as a Graduate BI & Data Analytics Consultant in June this year after completing my mathematics degree. I decided to apply after being advised to look at Seriös Group and I read their website with interest, particularly around the constant successes and growth they are achieving. Additionally, it was clear how much they value their graduates and their development leading to my swift application.
In my role I have been involved in projects from the get-go, taking part in meetings and discussions whilst receiving initial training. This was perfect as I was able to develop foundation knowledge whilst getting clear overviews of the work I would end up taking on and getting stuck into. I was able to get an understanding of client aims and objectives whilst preparing myself to be in the best position to assist my team. I've been able to support the team taking on a variety of tasks using skills that I have developed throughout university, including providing analytics of performance which was subsequently used by the client to instigate changes. As well as writing reports and providing documentation to support development work.
One of the key elements in my role is developing new skills to maximise the support I can offer, so far this has involved learning SQL and using it to deliver regular output that is contributing to the end goal. Not only am I heavily involved in the development work but I am also given exposure to other aspects of the business including testing and data visualisation tooling such as PowerBI and Tableau which I hope to get more involved with. The introductions to these aspects have been accompanied with in-depth discussion, providing me plenty of insight into all the cogs in the machine.
I have been extremely happy in this role having constant support not just from the project team but all Seriös Group team members who have a wide breadth of knowledge. I am constantly being offered development opportunities and ways to gain new skills which I look forward to taking full advantage of. In addition to receiving constant professional support, there is also plenty of opportunities to socialise with members of the team, including beating the senior developer on my project at crazy golf… Twice.
Roll on the next six months!
Back to all insights